Welcome U.S. Veterans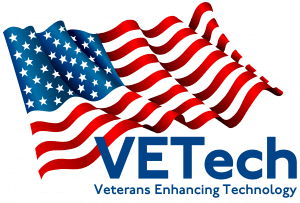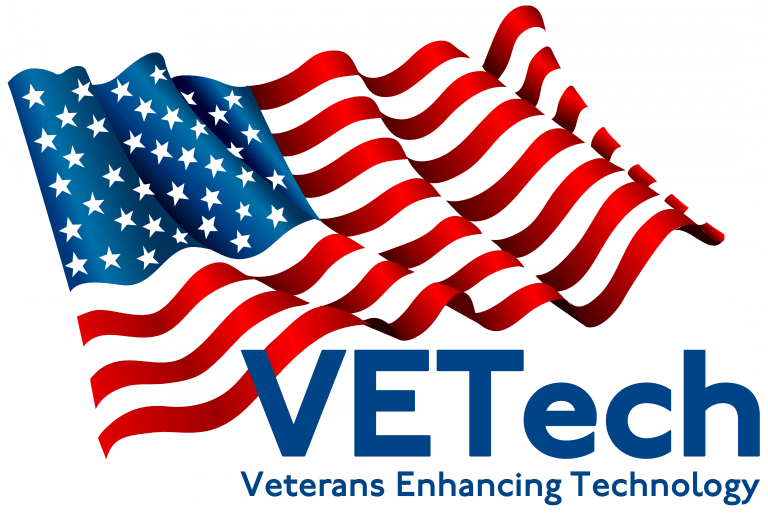 Providing veterans opportunities to transition their
military training to gainful employment
Click "Subscribe to receive VETech Careers notifications!" below to be notified when jobs are posted.
Click here for veteran assistance from Microsoft.
Purchasing/Inventory Clerk - Capital Business Systems Inc.
You could be eligible for a signing bonus of $500! Apply now!
Company Overview
Established in 1982, Capital Business Systems Inc. serves businesses in Colorado, Wyoming, Nebraska, and northwestern New Mexico. Our customer vision allows us to build strong relationships with our customers, meeting their specific needs rather than making their needs meet our products, and by making it easy to do business with us.

By combining our team of knowledgeable consultants with the quality information gathered through our comprehensive analysis program, Capital Business Systems is able to provide a comprehensive solution that is designed to not only meet but also exceed expectations.
Position Summary
Capital Business Systems is seeking an Purchasing/Inventory Clerk for our Fort Collins, CO location.
The Purchasing/Inventory Clerk is responsible for maintaining inventory records, purchasing needed supplies online from business partners and ensures the company inventory remains balanced, restocks supplies, manages shipping and receiving and provides inventory assistance to our service team, as necessary. We work in friendly, professional, small warehouse environment.
Our work hours are Monday through Friday 8 am to 5 pm!
If you are looking for an organization and career that will match your strong work ethic and passion for success, Capital Business Systems is a great place to start!
Responsibilities and Duties
Maintaining and updating records.
Counting materials, equipment, merchandise, and supplies in stock.
Verifies clerical computations against physical count of stock and adjusts errors in computation or investigates and reports reasons for discrepancies.
Uses knowledge of company logistics, determine best practices for ordering needed supplies.
Stocks and distributes parts and supplies.
Fulfill customer orders and shipments.
Qualifications and Skills
1+ year of experience in an inventory position or something similar is preferred.
Some knowledge or interest in computers, electronics, computer/digital technology, or related fields.
Is capable of learning and using computer inventory software.
A high degree of initiative.
Exceptional skills in organization, attention to detail, and effective prioritization of duties.
Ability to work independently and positively as part of a team.
Positive attitude, be self-motivated, and ability to maintain professional behavior and appearance.
Ability to lift up to 50lbs.
Benefits and Perks
The pay range for this role is between $16.00 - $19.00 per hour, depending on experience. Our comprehensive benefits package includes, but is not limited to, medical, dental, and vision insurance, Short-Term Disability, Life Insurance, Long-Term Disability, 401k with matching, paid holidays, and accrued paid-time-off. No waiting period for Benefits or PTO.
We provide you with all the necessary tools to ensure your success, which includes training and one-on-one support
Capital Business Systems Inc. is a drug-free workplace / Equal Employment Opportunity Employer
Images
Additional Info
Job Type : Full-Time
Education Level : High School
Experience Level : Entry Level
Job Function : ""
Click on a veteran champion's photo for additional information and resources.
Jeremiah Shepherd
General manager of technical services
Dove Print Solutions
Florence, South Carolina

VETech Board Member Jeremiah Shepard of Dove Print Solutions, Florence, South Carolina, gives an introduction
to the VETech program at the 2021 Fall Colors Retreat, Oct. 22, 2021, in Asheville, North Carolina.
Click here to learn more about the establishment of VETech.