Welcome U.S. Veterans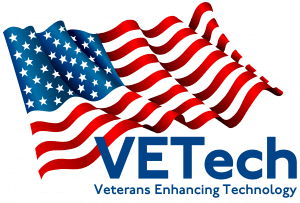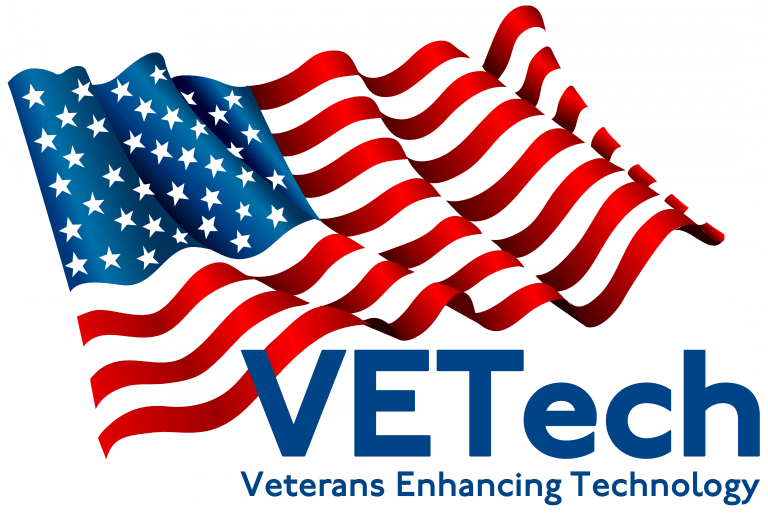 Providing veterans opportunities to transition their
military training to gainful employment
VETech Information & Resources
Click "Subscribe to receive VETech Careers notifications!" below to be notified when jobs are posted.
Professional Outside Sales Representative - AAA Business Systems Inc. - Arkansas
AAA Business Systems Inc. is a growing technology company with offices across Arkansas. We offer a unique approach to solving business needs. Since 1979, we have been assisting clients in Arkansas, Oklahoma and Missouri lower their overall operating expenses, enhance data security and create a better experience for their customers and staff.
Professional Outside Sales Representative Opportunity
The Outside Sales Representative will be trained in the AAA Business Systems culture, products, marketing/social media presence and processes. This role works on a team that is accountable for producing successful sales and incorporating various sales techniques.
The successful candidate will receive paid on-the-job training and mentorship. The ability to communicate and work well within a team and in an ever-changing industry is critical. Candidates with any specific experience in managed print services, document and data security, A/V technology, document management software, production printing equipment or cloud storage would be ideal.
If learning about the chase and challenge of the sales process excites you, we would be interested in learning more about your background.
What you'll do:
Manage an existing client base and develop in-person, long-term relationships with new clients
Learn and become knowledgeable on the various office technology equipment, environment, services and solutions
Research, schedule and conduct meetings with top-level management, including C-suite executives to persuade and successfully close sales by utilizing proper negotiation techniques
Identify needs by utilizing knowledge about office technology to listen, uncover any current business gaps, answer questions, and emphasize features of products to highlight and solve customer issues
Collaborate with service and admin teams to ensure the ultimate customer experience and satisfaction
What's in it for you:
Paid on-the-job training and mentorship
Become part of a dynamic sales team where hard work is recognized and input is valued
Become part of an office technology industry leader in Arkansas, Oklahoma and Missouri
Get the opportunity to make a difference in how clients do business daily
Receive competitive compensation and a comprehensive benefit plan that includes health, dental, vision, PTO, paid holidays, short-and-long term disability, 401(k) and 401(k) matching
What we're looking for…
A bachelor's degree in business, marketing, sales or a related field; or equivalent sales experience
One to three years of in-person relations, outside sales or similar experience
Excellent communication skills, ability to learn, multitask and maintain attention to detail
Ability to handle confidential information
Have a positive/professional appearance and demeanor
Preferred qualifications include:
Three-plus years' experience in an outside sales-driven environment including office technology, managed print services, managed print services, document and data security, audio-visual technology, document management software or production printing equipment
Experience working sales forecasts greater than $50,000
Experience communicating with C-level executives
Where you'll be working:
Territory could include central Arkansas, northwest Arkansas or the Fort Smith-eastern Oklahoma area (will be discussed during the interview process)
Travel within this region by automobile and meet with clients at their office locations
Ready to take next step?
Join us: If you're interested in joining a highly motivated group of sales professionals who thrive in the chase and challenge of the sales process, we would like to review your credentials.
Send your updated, professional resume including all contact information and cover letter to: AAAHR@aaabm.com.
Office location: AAA has offices in Fayetteville, Little Rock and Van Buren, Arkansas; will work an assigned territory within the Arkansas region.
For more information, visit AAA Business Systems company website at: https://www.aaabm.com/
Images
Additional Info
Job Type : Full-Time
Education Level : High School
Experience Level : Entry Level
Job Function : Marketing, Sales
City : Little Rock, AR
State : AR
Company : AAA Business Systems, Inc.