Welcome U.S. Veterans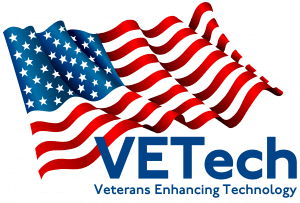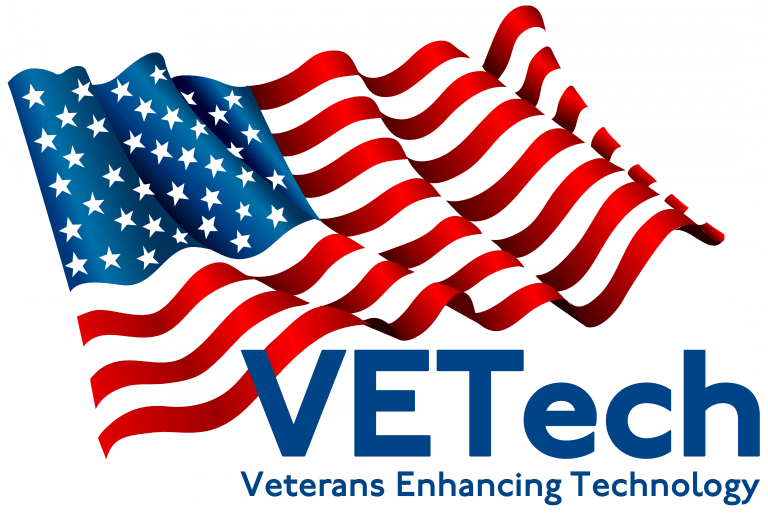 Providing veterans opportunities to transition their
military training to gainful employment
VETech Information & Resources
Click "Subscribe to receive VETech Careers notifications!" below to be notified when jobs are posted.
Office Administrator - AAA Business Systems - Van Buren, Arkansas
The office administrator is a hybrid role performing a variety of office functions including creating and setting up contracts/leasing agreements to bill customers related to technology, services and solutions rendered. They collaborate with various AAA employees to ensure the accuracy of products and solutions sold. They practice solid knowledge of various office technology products and solutions at AAA to recognize when there are gaps in products or parts, missing information in service, terms do not align, etc. They always demonstrate professionalism to exhibit AAA's commitment to satisfaction of meeting customers' needs.
What you'll do:

Answer the phone, greet and communicate with customers by placing service calls, fulfill toner orders, receive/distribute mail, process credit card and bank drafts and complete collections duties
Perform account receivable duties; request, receive and gather timely meter collection by utilizing FMAudit; and efficiently create and set up contracts or leasing agreements in the e-automate system
Communicate with outside vendors, banks and leasing companies
Assist the inventory/purchasing team by receiving office technology equipment and service parts; will operate warehouse forklift as needed
Coordinate, communicate, and collaborate with other key AAA employees to complete the sales or service process by being a valued team member so the process is completed accurately and efficiently
Plus other related duties
What we're looking for:
Excellent analytical, organizational, and problem-solving skills
Solid communication skills, both oral and written, to interact with customers and answer questions related to contracts, leasing agreements and/or billing
The ability to learn to become knowledgeable of the office technology products, parts, services, and solutions; ability to understand terms and specifications related to contracts and/or leasing agreements
Self-motivation, the ability to manage time well and be a successful team player
Proficiency in Microsoft Office suite skills, especially MS Excel, and basic knowledge of databases
A positive attitude, professional appearance, and demeanor
High school diploma or GED required
One to three years of experience in working with contracts, leasing agreements, accounts receivable and customers, or similar experience
Previous experience operating warehouse forklifts would be a plus
Preferred education & experience:
Three-plus years' experience working with contracts and/or leasing agreements and billing within an office technology environment or office copier company/industry
Three-plus years' experience working with customers in a professional office environment, including collections on past-due accounts
One-plus year of experience safely operating warehouse forklift
Previous experience working with outside vendors, leasing companies and/or banks for funding purposes
Previous experience in e-automate and FMAudit systems and utilizing e-views for reporting
What's in it for you:
Paid on-the-job training and mentorship
Become part of a dynamic admin team where hard work is recognized and input is valued
Become part of an office technology industry leader in Arkansas, Oklahoma and Missouri
The opportunity to make a difference in how our customers do business daily
A fun, business casual work environment
Competitive compensation and a comprehensive benefits plan including health, dental, vision, life insurance, PTO, paid holidays, short-and-long term disability, 401(k) and 401(k) matching
Ready to take next step?
Images
Additional Info
Job Type : Full-Time
Education Level : High School
Experience Level : Not Applicable
Job Function : Administrative
City : Fayetteville
State : AR
Company : AAA Business Systems, Inc.