Welcome U.S. Veterans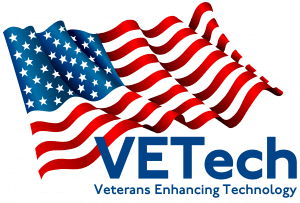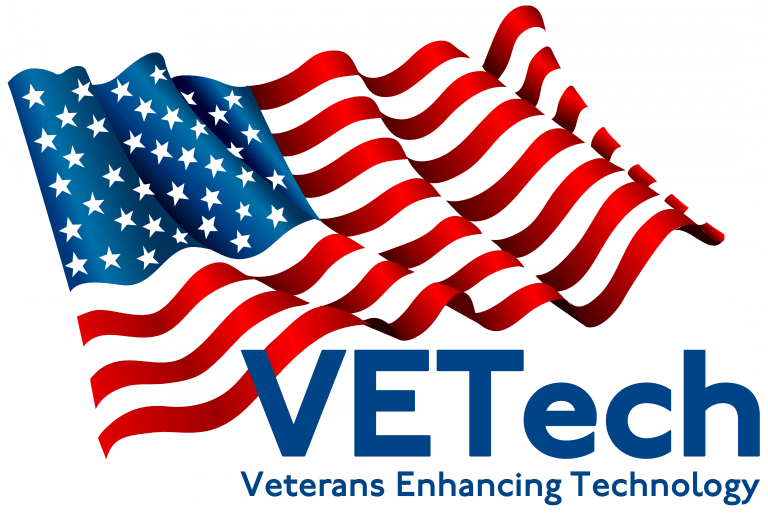 Providing veterans opportunities to transition their
military training to gainful employment
Click "Subscribe to receive VETech Careers notifications!" below to be notified when jobs are posted.
Click here for veteran assistance from Microsoft.
IT Solutions Sales Engineer - Capital Business Systems Inc.
You could be eligible for a signing bonus of up to $1000! Apply now!
Capital Business Systems is hiring a IT Solutions Sales Engineer to provide IT solutions and consulting to our growing client base in Nebraska. This position can be based out of either our Lincoln, NE, or Omaha, NE office locations. The ideal candidate has IT consulting and solutions experience or is looking to move from a technical role to an advisory one.
The IT Solutions Sales Engineer spearheads many of the proactive technology improvements to save our clients time and reduce risk.
Our work hours are Monday through Friday 8 am to 5 pm!
The position includes the following:
Developing IT solutions and strategies through a strong understanding of our clients' businesses

Providing a regular flow of advice to clients consistent with their business goals

Meeting regularly with C-level client contacts to provide advice and update their IT strategy

Designing technology improvement projects and building statements of work for client approval

Working closely with our internal and external technical teams to identify areas for client technology improvement

Handling client escalations or concerns about technology challenges and business changes
The successful candidate will have a strong business and technical background and be able to use both to deliver excellent advice to our clients. Communications skills, organization, and strategic thinking are all critical.
In addition, candidates should possess most or all the following:
Previous experience working for a Managed Services Provider, with a very strong understanding of the MSP model and best practices

Strong understanding of business and IT functions

Previous troubleshooting and technical end-user support knowledge

Proven ability to develop relationships with C-level decision-makers and provide advice
Experience working with the following technologies:
Microsoft Cloud applications / Office 365

Intermedia hosted email

VMware/Hyper-V virtualization solutions for multi-host and high-availability environments

Advanced multi-layer security solutions that include hosted, on-premise and endpoint elements

ConnectWise, DaaS, Datto, Continuum RMM

Ability to work effectively within a team, as well as independently
Compensation:
We offer a competitive salary and commission opportunities. This role includes a base salary of $55k/year plus unlimited commissions. Our comprehensive benefits package includes, but is not limited to, medical, dental, vision, Short-Term Disability, Life Insurance, Long-Term Disability, 401k with matching, paid holidays, and accrued paid-time-off.
Drug free workplace / Equal Employment Opportunity Employer
Images
Additional Info
Job Type : Full-Time
Education Level : ""
Experience Level : ""
Job Function : ""
Click on a veteran champion's photo for additional information and resources.
Jeremiah Shepherd
General manager of technical services
Dove Print Solutions
Florence, South Carolina

VETech Board Member Jeremiah Shepard of Dove Print Solutions, Florence, South Carolina, gives an introduction
to the VETech program at the 2021 Fall Colors Retreat, Oct. 22, 2021, in Asheville, North Carolina.
Click here to learn more about the establishment of VETech.