Welcome U.S. Veterans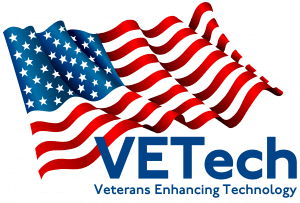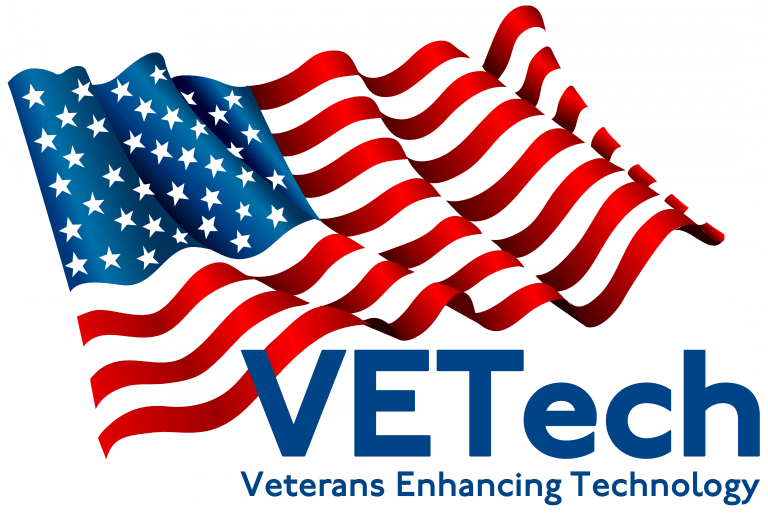 Providing veterans opportunities to transition their
military training to gainful employment
VETech Information & Resources
Click "Subscribe to receive VETech Careers notifications!" below to be notified when jobs are posted.
Copier Service Technician - Zeno Office Solutions Inc.
We are searching for a highly skilled copier technician to install, service, and repair printers, copiers, and scanners. In this role, you will be required to set up new systems, perform routine maintenance, and resolve technical issues. You should be able to accurately diagnose faulty equipment and implement effective repairs.
To ensure success as a copier technician, you should have good knowledge of copier and printer technology, great analytical thinking abilities, and excellent interpersonal skills. Ultimately, a top-notch copier technician should demonstrate exceptional problem-solving abilities, and be able to provide customers with in-depth training and support.
Copier Technician Responsibilities:
Setting up and installing new printers, copiers, scanners, and copier management software.
Providing routine service and maintenance to copiers, scanners, printers, and fax machines.
Troubleshooting and repairing malfunctioning printers, and copiers.
Providing demonstrations and customer training.
Providing excellent customer support and service.
Managing schedules and customer emergencies.
Keeping abreast of the latest technologies and practices in the industry.
Copier Technician Requirements:
Must be willing to live in Midland / Odessa area.
High school diploma or GED.
CompTIAA+ or Network+ certification preferred.
2 years' experience as a copier technician preferred.
Good knowledge of copier and printer technology.
Valid driver's license and reliable transportation.
Strong organizational and time management abilities.
Good written and verbal communication skills.
Knowledge of computer such as MS Office.
Strong customer service skills.
Analytical thinking and problem-solving abilities.
Willingness and ability to work within the values and ground rules listed below
Our Core Values
Faith - Our belief in God guides our personal and professional actions
Family - We view ourselves and our customers as a unique family who stick together through challenges and celebrate successes.
Customer - We create lifelong customers through an impeccable customer experience.
Community - We give back to our community and believe being truly local is a badge of honor.
Integrity - We strive to deal fairly with our customers, vendors, and employees.
Premier - We are a unicorn of a company. We do things uniquely different to provide our customers with an exceptional experience.
Our Ground Rules
BE HONEST, BE OPEN, AND BE READY TO CHANGE
COMMUNICATE WITH EACH OTHER CLEARLY AND OFTEN. OUR GOAL IS "NO SURPRISES"
TRUST THE PROCESS BUT ASK QUESTIONS
TRUST THE POSITIVE INTENTIONS OF OTHERS
DISCUSS ISSUES INTERNALLY BUT SPEAK WITH ONE VOICE EXTERNALLY
COMPANY 1ST, DEPARTMENT 2ND, INDIVIDUAL 3RD
BASE DECISIONS ON PROVIDING CUSTOMERS WITH A PREMIER EXPERIENCE
PROVIDE REAL-TIME FEEDBACK, CALLING OUT THOSE WHO ARE OR ARE NOT LIVING OUR CORE VALUES AND GROUND RULES
To apply, please email your résumé to Michael Humphries at mhumphries@zenotx.com.
Additional Info
Job Type : Full-Time
Education Level : High School
Experience Level : Not Applicable
Job Function : Service