Welcome U.S. Veterans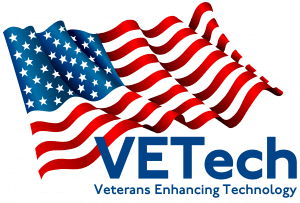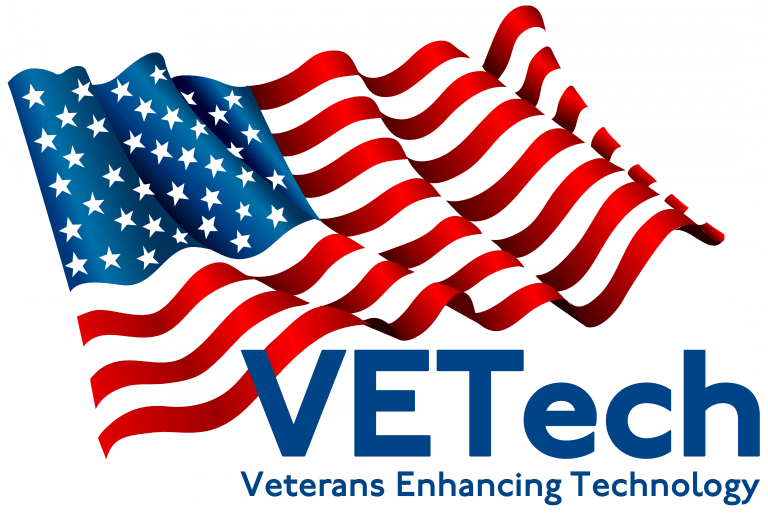 Providing veterans opportunities to transition their
military training to gainful employment
VETech Information & Resources
Click "Subscribe to receive VETech Careers notifications!" below to be notified when jobs are posted.
Copier Service Technician - Weber Office Equipment, Muncie, IN
Maintenance and repair of copier/MFPs, printers and other office machines in east central Indiana.
General or expanded knowledge of office machines and equipment a plus. Will train the right person.
Company vehicle supplied for off-site service calls and a valid driver's license is mandatory.
To apply, send your resume to 4staff1001@gmail.com.

Additional Info
Job Type : Full-Time, Part-time
Education Level : Not Applicable
Experience Level : Not Applicable
Job Function : Service
City : Muncie
State : IN
Company : Weber Office Equipment