Welcome U.S. Veterans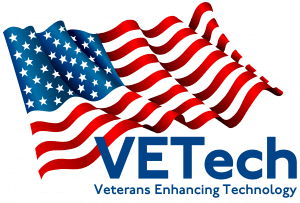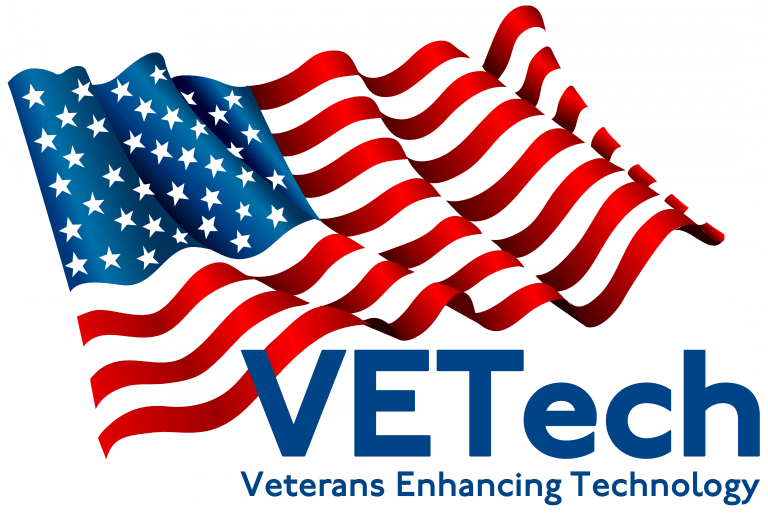 Providing veterans opportunities to transition their
military training to gainful employment
VETech Information & Resources
Click "Subscribe to receive VETech Careers notifications!" below to be notified when jobs are posted.
Copier Service Tech - Kelly Office Solutions

Kelly Office Solutions is looking for an entry-level or experienced copier/MFP technician to install, connect and repair copier/MFPs, printers and wide-format equipment.
An applicant will be required to set up, service and perform routine maintenance on machines.
A valid North Carolina drivers license with a high school diploma or associates degree is preferred.
Strong customer service and verbal skills are a must.
This is a full-time position with benefits and a company vehicle.
Applicants must live in the Swansboro, North Carolina, area and have a clean driving record.
Additional Info
Job Type : Full-Time
Education Level : High School, Associate Degree
Experience Level : Entry Level, Mid to Senior Level
Job Function : Service
City : Swansboro
State : NC
Company : Kelly Office Solutions