Welcome U.S. Veterans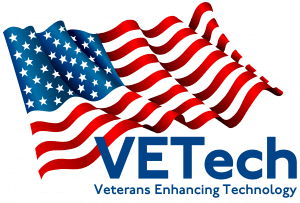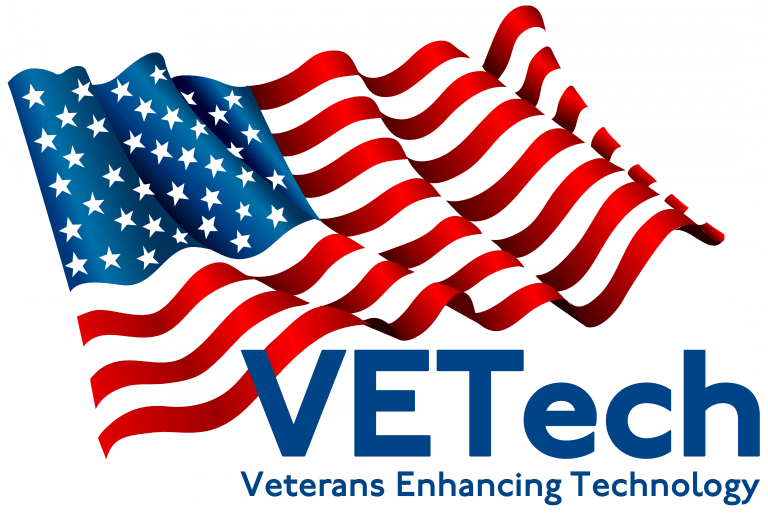 Providing veterans opportunities to transition their
military training to gainful employment
VETech Information & Resources
Click "Subscribe to receive VETech Careers notifications!" below to be notified when jobs are posted.
Copier Field Service Technician - Genco Office Systems

Company Information
Established in 1990, Genco Business Systems has been providing superior service and office solutions to thousands of customers nationwide. Genco Business Systems is family owned and operates out of Naples, Florida.
At Genco, our core business philosophy is customer service. We pride ourselves on exceeding our customer's expectations. Large or small, we listen to our customer's needs and provide them with customizable solutions that help them reach their goals. Genco Business Systems is a one-stop shop with three divisions:
1. Genco is a Sharp Certified Reseller.
2. Genco services what it sells, as well as all makes and models for printers, copiers, shredders, fax machines, cash machines, and typewriters.

As a Sharp Certified Reseller, we have fine-tuned our business plan over the years to offer many advantages to our customers. Our depth of experience, expertise and hands-on service helps separate us from the competition. Genco is a personal, local, family-owned vendor, and our main goal is creating happy customers.
Our team is empowered to make decisions based on old-fashioned common sense to resolve any customer concerns. Working with Genco is more than just making a business transaction. It's about forming a relationship. Come join our excellent team!
Position Summary

Genco Business Systems is looking for a copier field service technician for Naples, Florida, and its surrounding cities. We travel all of southwest Florida from Marco Island to Tampa. The service technician will be able to perform field diagnosis and repair on all makes and models of copier/MFPs and printers. However, we primarily sell and service Sharp copier/MFPs.
Full-time hours: 8:30 a.m. to 5:30 p.m., Monday to Friday
Responsibilities & Duties
Diagnose and repair hardware and software issues in office environments
Maintain positive working relationships
Perform various warehouse duties/deliveries when needed
Interact with the customer in a positive and professional manner
Qualifications & Skills
Some knowledge and interest in computers, electronics, computer/digital technology or related fields
Demonstrated desire and ability to learn new information quickly
Valid and clean driver's license
Initiative and desire a must
Exceptional skills in organization, attention to detail and effective prioritization of duties
Ability to work independently and positively as part of a team
Positive attitude, be self-motivated and have the ability to maintain professional behavior and appearance
Benefits
We offer an hourly rate between $16 and $19 per hour, with an annual bonus opportunity of up to $1,000.

We provide you with all the necessary tools to ensure your success, which includes training and one-on-one support
To apply, email your résumé to Alice Lopes at alice@gencooffice.com.

Additional Info
Job Type : Full-Time
Education Level : High School
Experience Level : Entry Level, Mid to Senior Level
Job Function : General, Customer Service, Service