Welcome U.S. Veterans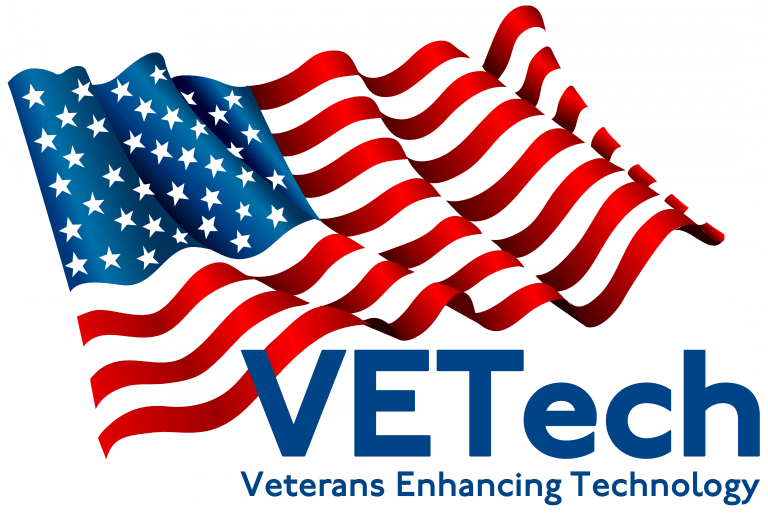 Providing veterans opportunities to transition their
military training to gainful employment


VETech Board Member Jeremiah Shepard of Dove Print Solutions, Florence, South Carolina, gives an introduction
to the VETech program at the 2021 Fall Colors Retreat, Oct. 22, 2021, in Asheville, North Carolina.
Click here to learn more about the establishment of VETech.
Comments? Questions? Suggestions?
Contact BTA Executive Director Brent Hoskins at brent@bta.org.